With the exception of one significant game being played on Monday night, week 10 is now in the books so here is this week's CarolinaPreps.com – Advantage Sport & Fitness Top-20 Power Rankings.
The 1A Power Rankings will be released on Monday following the conclusion of the Swain County at Robbinsville game.

4A Classification


2A Classification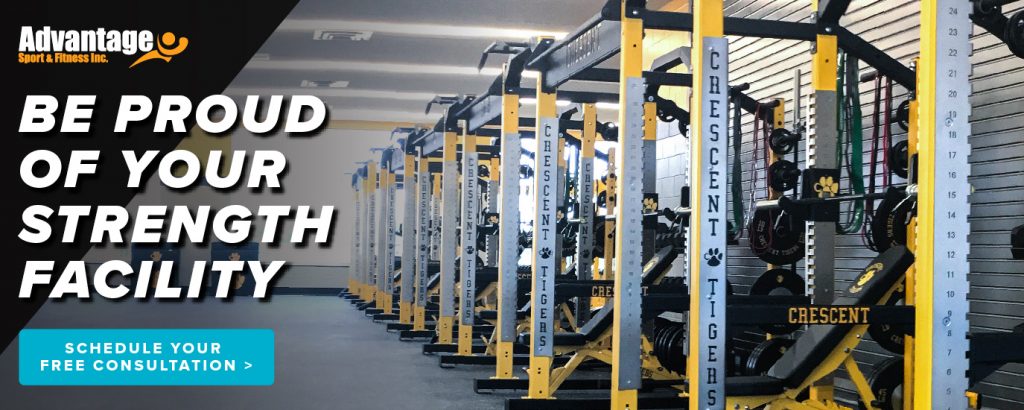 To discuss these Power Rankings, click here to visit the CarolinaPreps.com Fan Forums.